Did you know that there is a way to farm Bitcoin without investing money? All you need to do is perform tasks like playing games, viewing ads, taking surveys, and more.
The good thing is you can do it daily. However, first of all, it's important to note that you won't become extremely wealthy by doing this. To be honest, on my first try (which was today), I only earned $0.16. Maybe it's because I still don't know how to utilize the platform, and I only took easy tasks like viewing ads. Later, I will try to complete harder tasks like surveys, which earn more.
So, how do you start earning Bitcoin for free?
Step 1: Account Creation
First, you need to create an account. Click on the banner to create an account.

Step 2: Start Earning Coins
To earn Bitcoin here, you need to earn coins first, which can be converted into Bitcoin. There are many ways to earn coins; all you need to do is pick one of the options.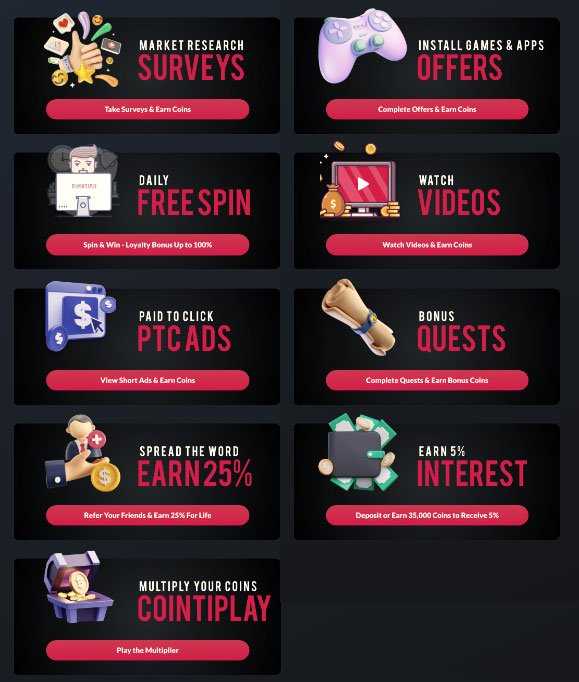 If you want higher rewards, you can take the featured offers to earn faster.

Step 3: Withdraw
Withdrawing your earnings is easy. You can directly send your earnings to your crypto wallet.

Step 4: Staking (optional)
If you don't want to withdraw your Bitcoin yet, you can earn 5% interest on your coins.
Tip: You can also use your earnings to boost a website or your YouTube Channel under the PTC ADS Tab.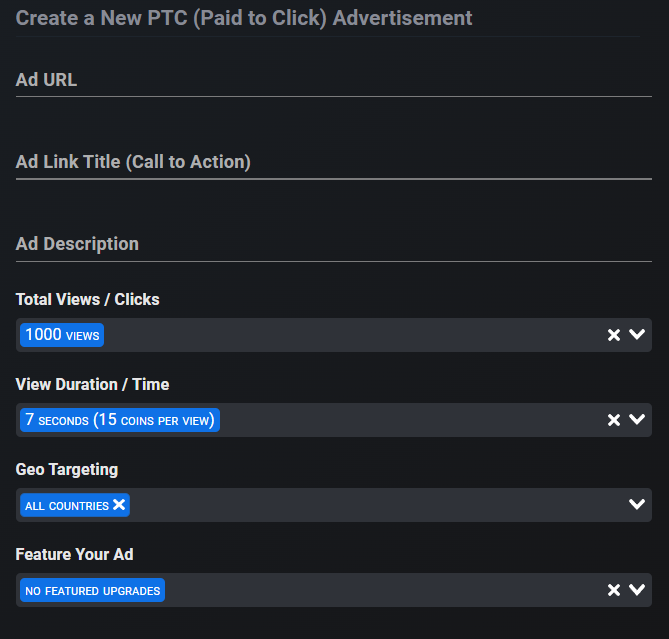 **Note: **There is a built-in chatbox on this platform where users chat, and it is active. They talk about tips and which tasks will give you more coins.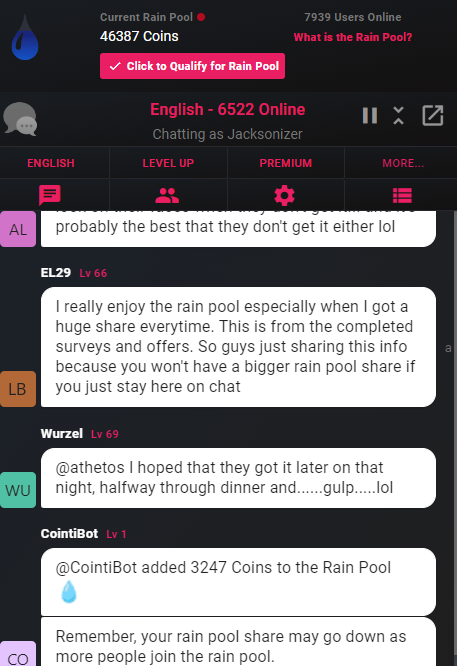 So, what are you waiting for? Sign up now to start earning Bitcoin!